Every small business is different and requires a unique set of features to grow their online presence. Below you will find base prices for website solutions. Scroll down further to see the cost of add-ins to these packages.  *Some quotes may be customized to fit requests.
Basic Web Package
Sapling
$1000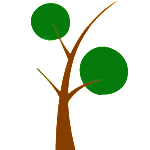 This is a starter package for a small basic site with under 5 pages. Usually this is for a small business or organization with simple pages.
$2000
Most businesses will fall under this category. This is for businesses and organizations that have up to 20 pages to set up.
$3500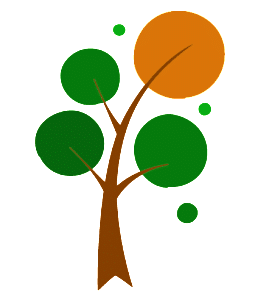 This is the granddaddy of sites with over 20 pages. This is for an established site that is content heavy and needs extra attention to detail.
All Packages Include
Customized template with colors and style to match brand
Transfer of content if originally on a WordPress site
Mobile responsive design
Social icons linked & added
Google analytics installed
Sharing buttons
Basic contact form
Specialized site-specific video training guides
Why Sites are Built in WordPress?
25% of the world's websites are built with WordPress. We build all websites in WordPress for any sized businesses in any industry because it is simple enough to use, robust enough to grow and is flexible to meet any site needs.